24-Hour Helpline
(408) 998-4200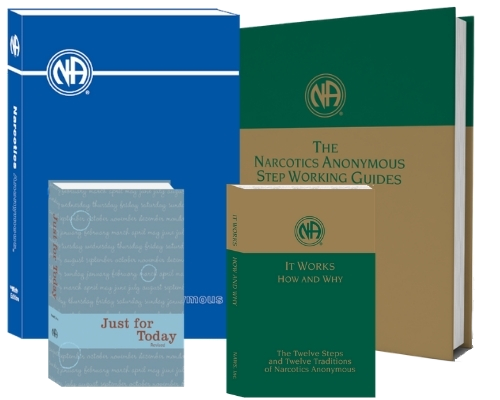 BUY NA LITERATURE ONLINE
Get all NA approved literature from the Greater San Jose Area of Narcotics Anonymous  website. You can buy the Basic Text, It Works: How And Why, The Step Working Guide, Just For Today Daily Meditations, and more.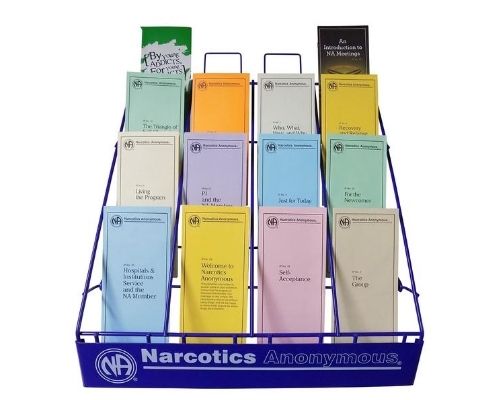 FREE Digital Information Pamphlets
Get free NA information pamphlets (IP's) from the Narcotics Anonymous World Services (NAWS) website. IP's include: Am I An Addict?, What Is the Narcotics Anonymous Program, Recovery And Relapse, Living The Program, The Triangle of Self Obsession, Staying Clean On the Outside and more.
Personal recovery depends on N.A. unity. One way we insure a unified message is through our use of fellowship-approved literature. The Literature sub-committee insures that an ample supply of the texts, information pamphlets, posters and other N.A. related items that express our message are always available to NA groups in the San Jose Area. The committee meets at 5:30PM on the fourth Wednesday of the month at Almaden Hills Methodist Church, 1200 Blossom Hill Road, San Jose. For more information, please send an e-mail to [email protected].
Area Literature Order Form
Activities!
Be sure to check out our activities page for all of our upcoming events!
Go to Activities